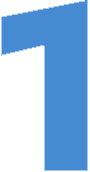 Explore
Check our content and start your new journey with us. Our professional coaches will always guide you.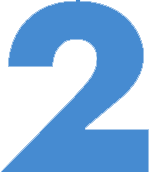 Progress
In a few weeks you will see the results not only in your body, but also in your lifestyle. Keep up the motivation!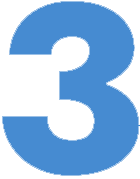 Goals
In less than you expect you will achieve whatever your goal is. Everything is possible, trust yourself!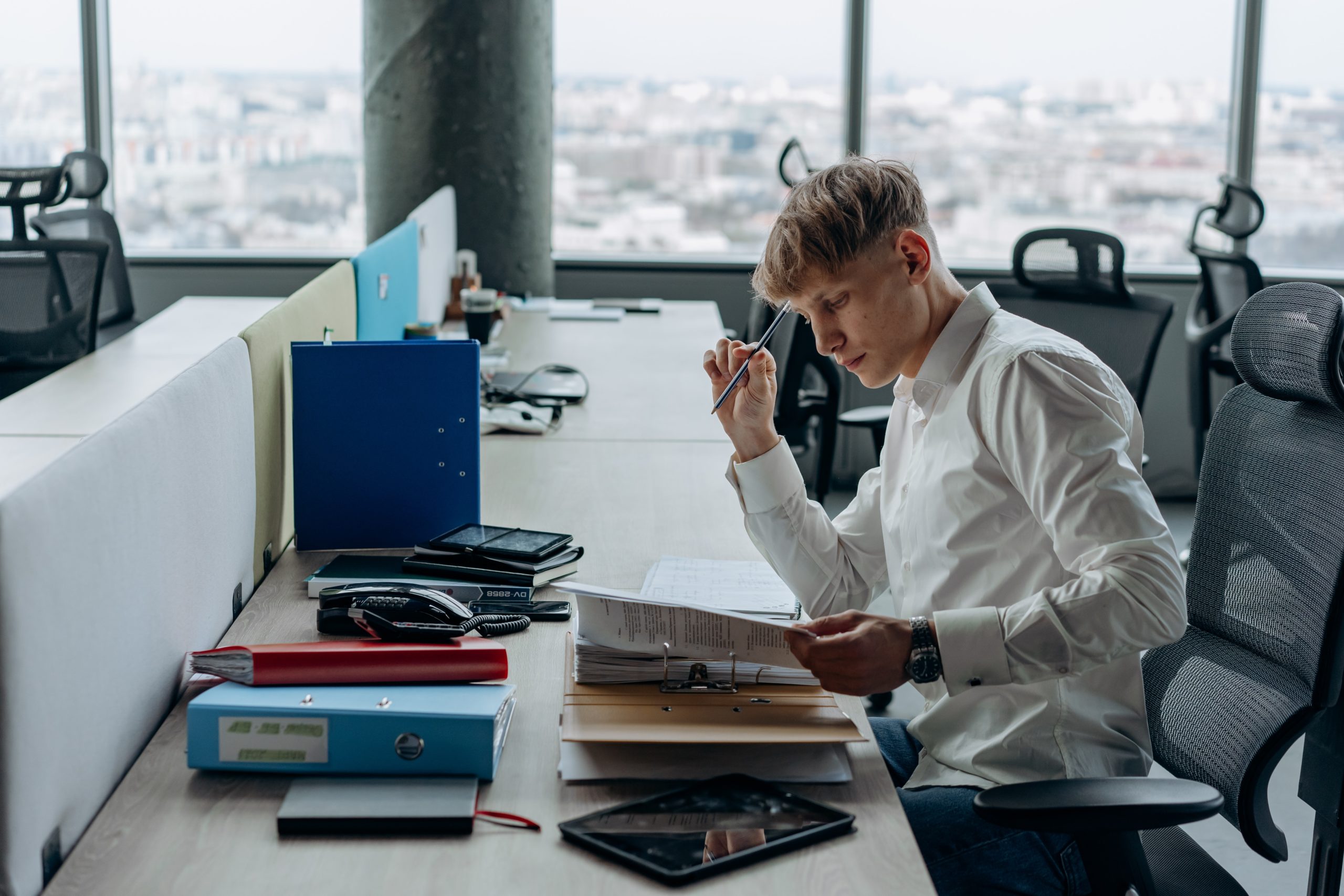 We see a lot of advertisements and advocating for losing weight and for good reason. Statistically, overweight people will suffer other problems such as heart conditions, cancer and stroke risk
Personal programs from the best professional trainers
Register now and become
the best version of yourself!